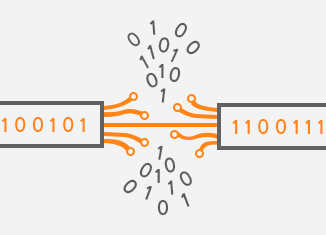 Customer in Prahran, Melbourne reported their internet connection was slow and occasionally would drop out altogether, and this had been going on for 2 years. The premises was a pub and included in the back of the pub were a few betting stations and IPTV for sports broadcasting.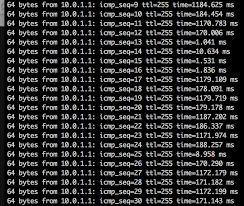 Upon arriving on site we began with some basic connectivity checks by pinging various items throughout the network and beyond. What we found was packet loss of 10% for a 400 packet ping test to services outside of the network such as Google DNS. Applying some basic logic we ruled out certain points of failure such as TPG provider, or a cabling issue or perhaps even a faulty switch. We eventually tracked down the issue and it was related to the internal IP camera surveillance system. This system was being viewed from external devices mean the provider internet line was being saturated due to the number of and the quality of the streams. Upon disconnecting the system all connectivity within the site was restored.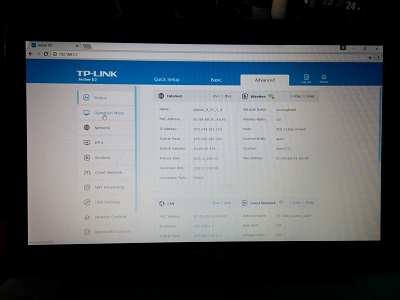 Further investigation led us to some specific QoS (Quality of Service) settings within the router which would allow us to configure a single port on the TP-Link Archer D2 Router allowing all video traffic to have dedicated bandwidth while the rest was available for all other devices on the network. This means that no matter how busy the video link got the other pub would continue operating as usual.
If you're in the Melbourne area and you're experiencing slow internet or disconnecting internet, please give Techaroo a call and we will be more than happy to come over and offer some assistance.