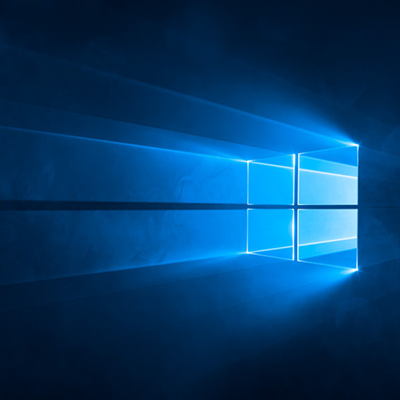 Call received from a business owner in Camberwell, Melbourne and described their issue as a Windows 10 flickering screen upon logging in. The flickering never happened at the login screen nor did the task manager flicker. Only the desktop, taskbar and icons were being removed and seconds later they returned.
The computer was an HP and originally had Windows 8.1 installed but when Microsoft offered Windows 10 as a free upgrade the customer updated without a second thought. However, upgrading Windows versions from a well used Windows 8.1 version, in our opinion, is not recommended. The better solution would be to reset the PC back to how it was received from the factory, and they upgrade.
We get a lot of calls relating to Windows upgrades and more specifically with app or driver incompatibilities. It's just not worth it unless you get some preofessional help.
So following the usual diagnostics approach to rule out anything else, such as infection, and hardware overheating. The customer's machine was very dusty, to a point where we could not make out the holes on the side of the cover that allowed air into the case for cooling purposes, so we cleaned this using Isopropyl Alcohol and a paint brush. Secondly, we ran a Malware scan and found 323 threats, mostly PUP (Potentially Unwanted Programs), but also a more severe VBS trojan. After cleaning up both dirt and viruses we found that none of these approaches helped, and the search continued.
Dirt and Dust

Malware Detected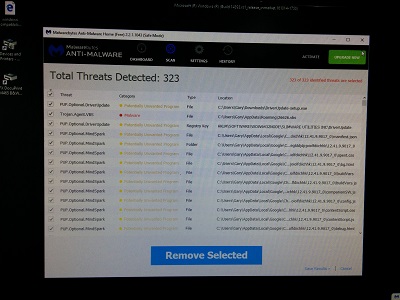 Later we attempted to restore from a restore point from the previous day before just in case there had been an update applied  (Like the dreaded Windows 10 anniversary update) which was causing the problem, and still, this did not work.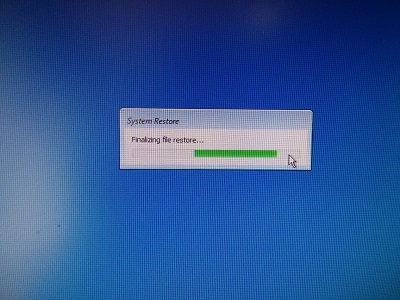 After further investigations, we later found the cause and uninstalled the corrupt video driver. After uninstalling, we rebooted a few times and allowed a new driver to be detected and reinstalled. This also allowed us to witness if the problem would reoccur after a reboot. Problem solved!
If you're in Melbourne and experiencing something similar and you feel you need a little help to get the problem resolved, please call us using the number at the top of the page or the online booking form. We have years of experience with computer repairs, virus removal, and even cleaning, because clean computer, clean mind, right? :)