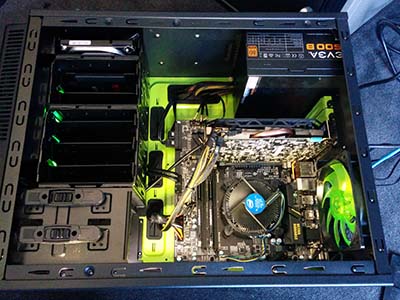 South Yarra, Melbourne was our next appointment. A student called us up and said they were familiar with software but was completely out of their depth when it came to computer hardware upgrades. We reassured him that he had come to the right place. The job was an hourly rate job, so doing the job quickly and professionally is how we approached it.
We arrived on site at the agreed time and had a look at the job.

This was his current hardware, and he wanted to replace the mainboard, CPU and RAM with something with more performance so he could play the somewhat resource intensive games during his time away from studying (because everyone needs to unwind every now and again).

The Original Components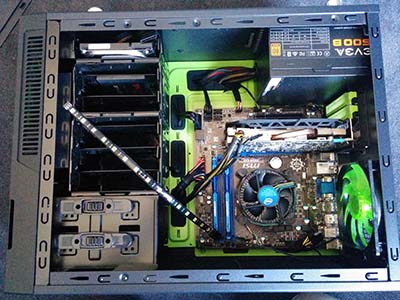 The Replacement Components (Purchased by himself)


Straight away we noticed something not quite right with his new components, the motherboard - which was a recommendation by some people that call themselves 'computer experts'  - was the wrong size. His current motherboard was a Micro-ATX (mATX) but he had purchased an ATX motherboard. The dimensions are completely wrong for his component case.

He said the computer shop was just down the road and he would quickly run and get it replaced. 30 minutes later he returns with the correct motherboard.

45 minutes later Techaroo has replaced the old motherboard, old RAM and old CPU with his upgrades and he was up and running.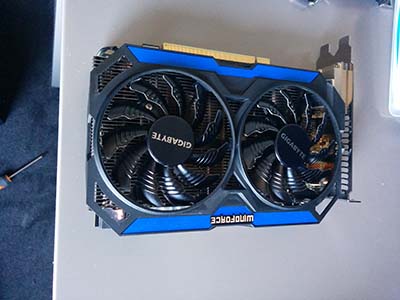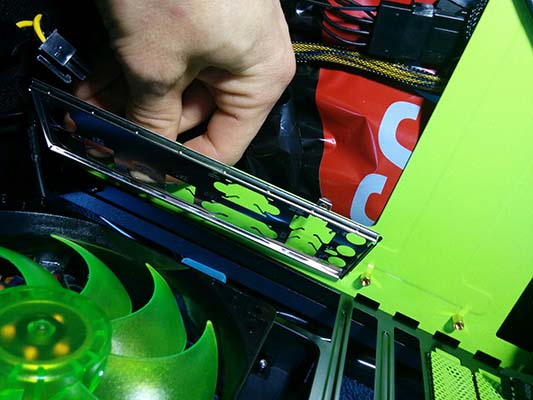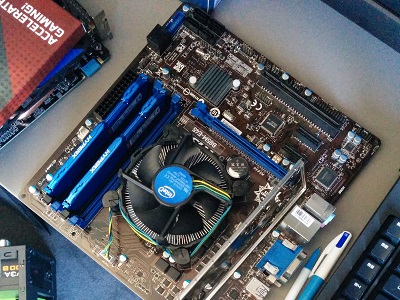 Everything was reconnected and a demonstration of all working components was given. We even went the extra mile and made sure all the correct drivers were installed - even though the customer agreed he would do that. 
We left the customer feeling happy that he was able to get on with his very important gaming...erm *cough* studies :)
If you have an upgrade that you would like Techaroo to do for you, please give us a shout and we will be more than happy to offer our assistance. Call us on the number at the top of the page or use our online booking form.